Curated purely for a good time
With a tapas menu designed around the artisan cocktails curated purely for a good time, it's hard not lose yourself in the magic of Origin
The concept
Elegance with comfort is at the heart of everything here at Origin. The entire affair is all about creative cocktails, sensational flavors & great times! Everything about our carefully curated cocktails is made in house, including the flavourful infusions and aromatic bitters. Weeks of prep and detailing goes into designing our artisanal cocktails which are perfected by our highly skilled mixologists. Our global tapas menu is eclectic and has something for everyone no matter what their taste. The exquisite food and cocktails are complimented flawlessly by the ambience and decor. To top it all off, we've got great music to get you grooving and provide an unforgettable experience every time!
We focus on pleasing all the senses by treating your taste buds to delicious cocktails, your ears to catchy beats, your sight to our intricately designed interiors, and your nose to the scintillating aroma of the eclectic tapas. Come feel the magic on every visit to Origin.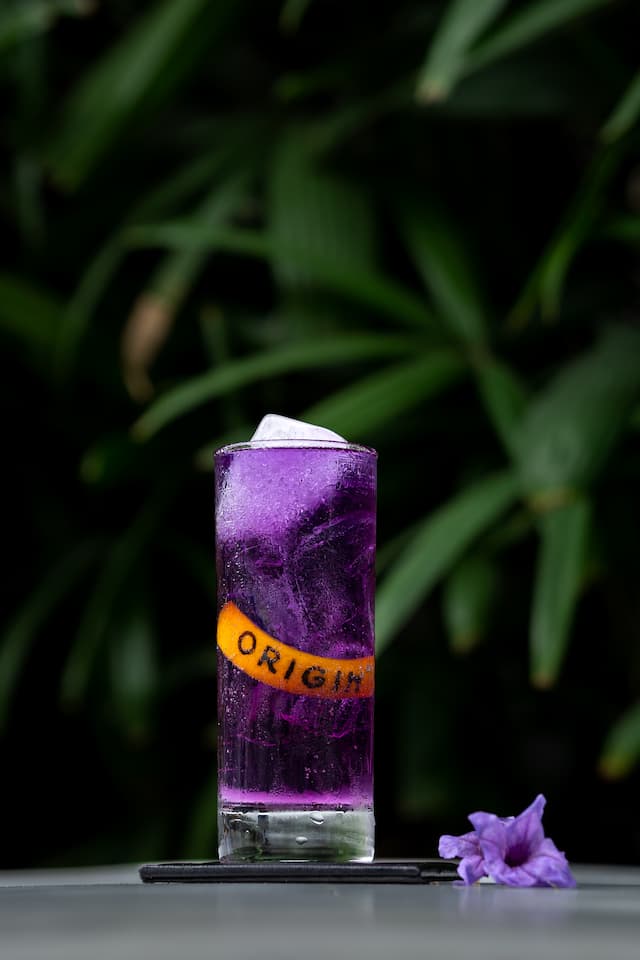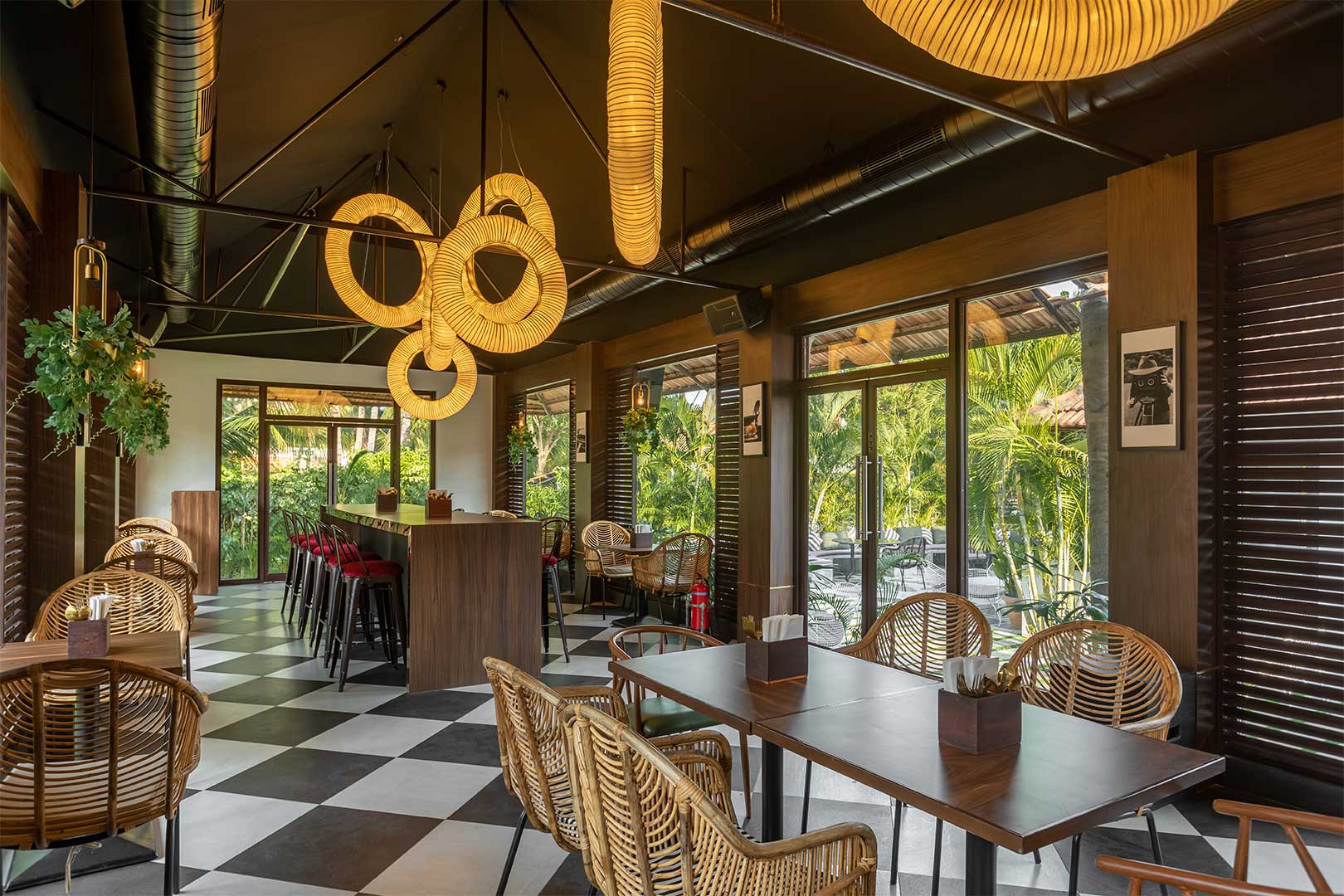 The Space
The space at Origin is mindfully designed to reflect the perfect laid back mood. A comfortable and plush spot to experience tranquility. The entire space is divided into three distinct zones, each with a vibe of its own. The lower deck is the perfect place to catch up with friends over drinks. The outdoor area is the heart of the party with groovy music. If you're looking for something more exclusive then the upper deck is ideal for private events.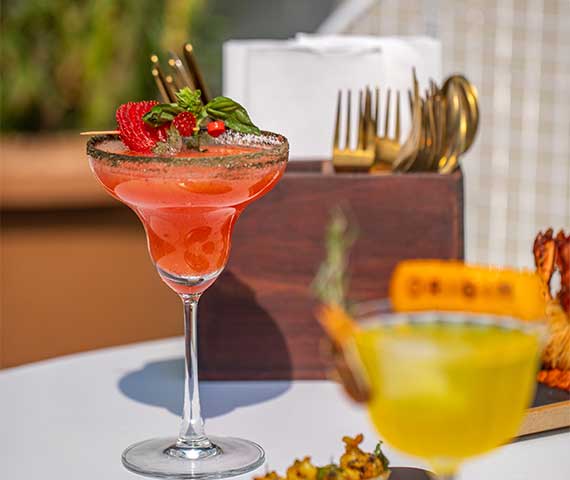 Upper Deck
An artistically designed wooden bar with modern art light fixtures and surrounded by nature. The space is airy with an intimate ambience and the interiors are drenched in natural light. It is a perfect place to host a memorable private party.
Outdoor Area
Enter the most happening space of our set up and surround yourself with greenery, fresh air and the grooviest of beats at our outdoor set up. This area is situated at the heart of Origin as it connects the two decks. Let your feet dance to the rhythm of the lively music emanating from our state of the art sound system as the delicious cocktails get you in the mood.
Lower Deck
The lower deck region is crafted to be exuberant and minimalist at the same time. The decor and the floor space is artistically set up to reflect the tropical vibe of this beautiful city. Equipped with a fully decked cocktail bar, this is where your magical drinks are concocted. The seating is plush & cozy, providing an ideal space to engage in convo with your friends and family as you enjoy our appetizing range of tapas and craft cocktails.